UI UX Design / User Experience Design
UX design is any part of a design that has an impact on the user. Vultik takes responsibility for every aspect of each design to create a compelling and intuitive user experience. We provide UX design services for mobile, SAAS, and startup products. Our goal is to make sure that our end users have a great experience.
The following UX design services are offered by us
Interaction Design
UX and UI are two of the most critical aspects of any design process. UX drives UI and vice versa. Our interaction processes are beautiful and driven by the latest technologies in order to provide a great user experience. Interaction Design is the axis on which our work revolves i.e., the design of human interaction with digital products. We utilize all five dimensions to consider the interactions between a user and a product or service in a holistic way. Specifically, we use them to help envision the real-world demands of a usership in relation to a design not yet introduced.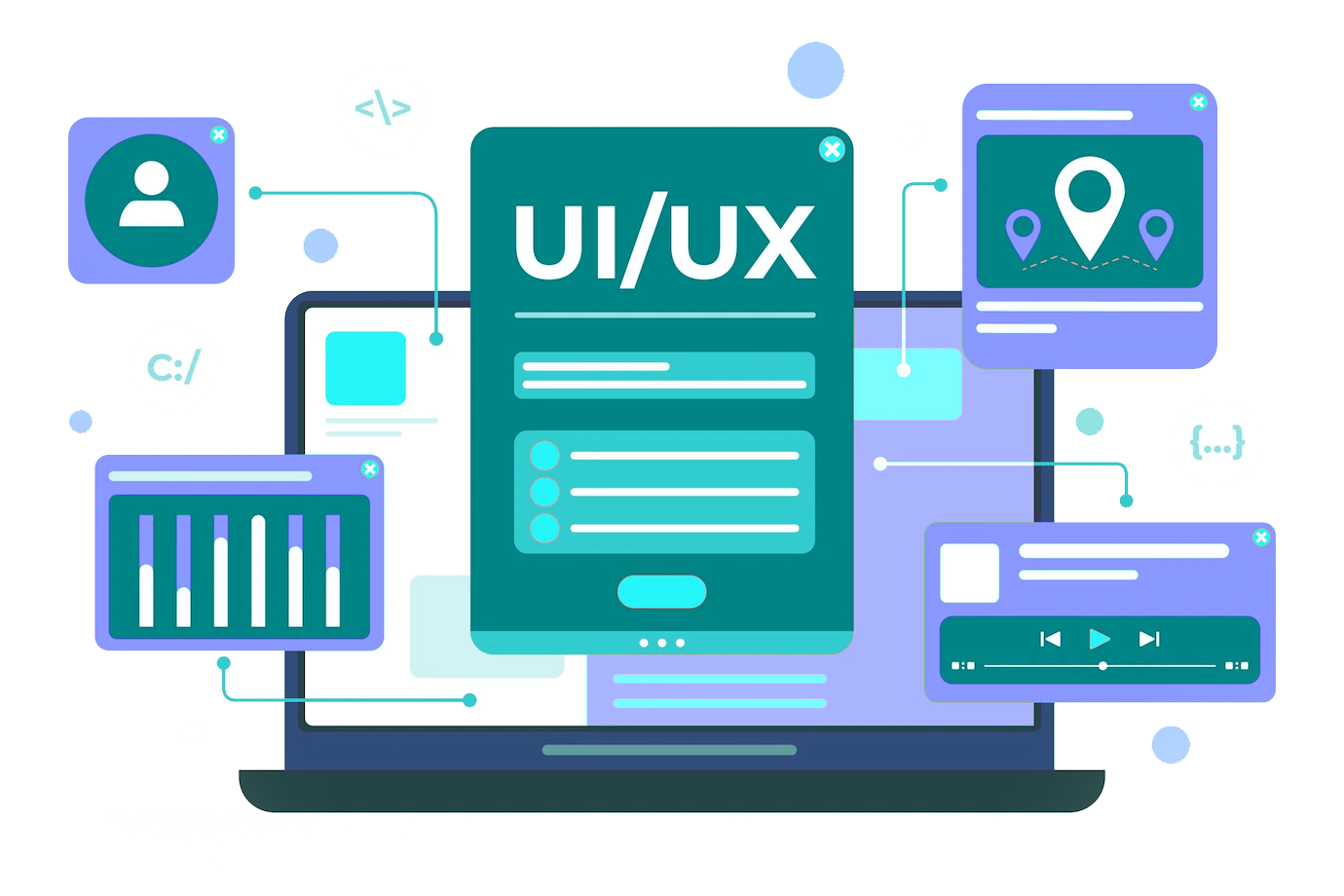 Mobile UX
Mobile UX design for pleasure. A great mobile UX is key to your customers' hearts. Mobile UX strategies are developed and implemented to create UX experiences that appeal to both B2B and B2C functional enterprise apps. These mobile apps fall under the category of generation-next app experiences.
Wireframes
Wireframes are the heart of website designs. At Vultik we work hand in-hand with our customers. Only after you have reviewed the wireframes (which is the skeleton for your actual-working model), can your design be finalized. After you have approved the wireframes, you can move on to the real one.