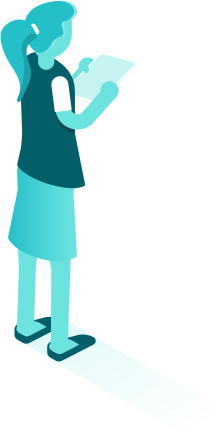 GROW YOUR BUSINESS.
WITH ONE OF THE LEADING TECH COMPANIES IN THE MARKET.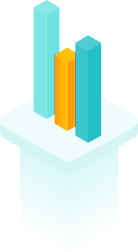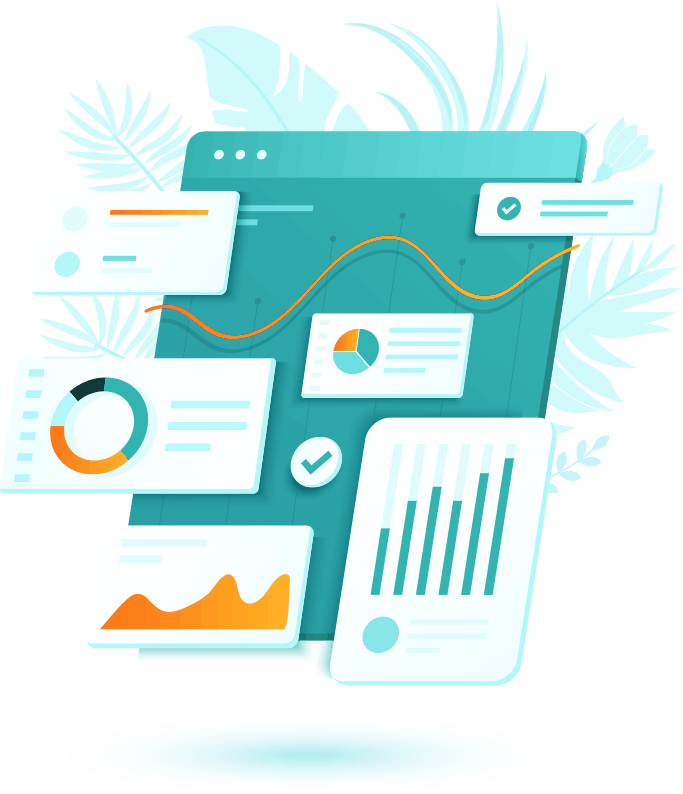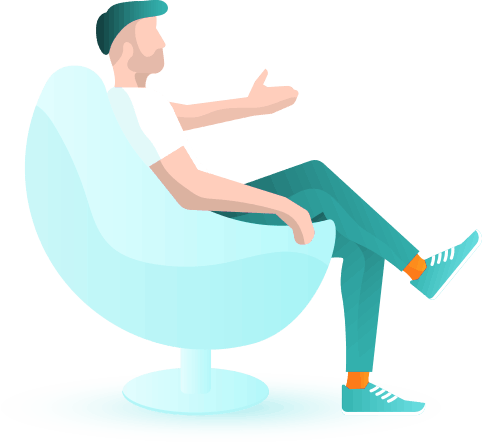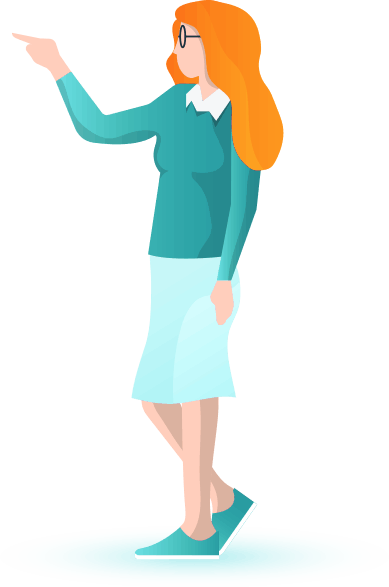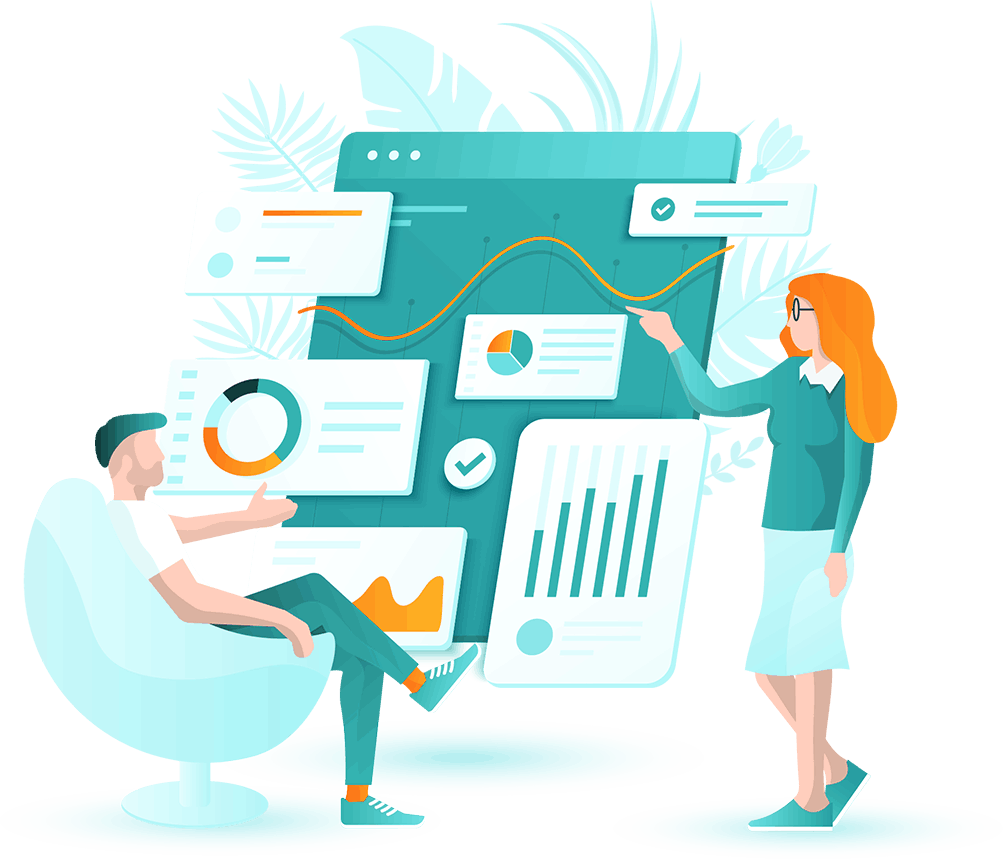 What We Offer

Our Working Process


Competitor Analysis


Plan & Structure


Design & Develop

Quality Assuarance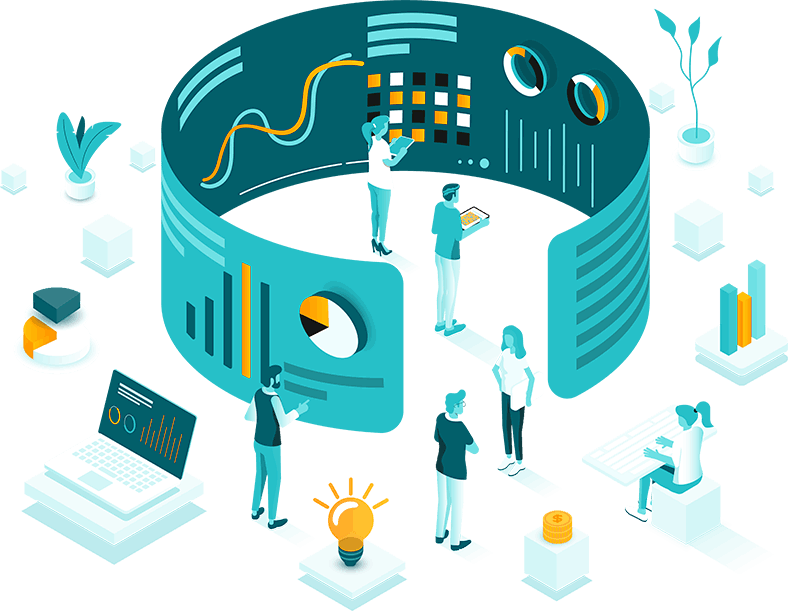 Why Us?
We Are A Trusted Company.

Dedicated Support
Need help with your computer? Our dedicated support team is available 24/7 to take care of you.

Top-Notch Quality Services
We offer expert services that are sure to meet your needs. Contact us today to learn more!

Highly Co-Opreative Team
We are a highly cooperative team that is committed to providing superior service to our clients.

CUSTOMERS' REVIEWS Vultik totally revamped and recreated my restaurant's website. They asked me what I was looking to do to it and I gave them simple directons, like make it more user friendly. They took my simple directions and went above and beyond. My site now pops with color and guides my customers clearly to our menus and reservations sections.
Oliver Jones

I hired Vulitk to create an app for my coffee shop,so that my customers could do curbside pick up due to COVID - 19. They were quick to get it built,and kept in contact with me the whole time to make sure it was what I wanted. They application helped my business stay alive through the pandemic.
Lisa John

My company required a call team of 50 to follow up with clients for ancillary information.Vultik was able to get a team of call specialists together for me in record time and helped us manage and communicate with the call center to get things set up.
Shawn Smith

I originally ran a small digital clothing store through Etsy.After partnering up with Vultik, they created a complete website for my brand allowing my customers to order directly from my site. They were quick, and kept me involved in the web design process so that I could truly call the site my own.
Barbara K. Griffin

I am really impressed by the quality of services I received from Vultik. You were right on schedule, charged reasonable prices, were professional and courteous in dealings, and delivered items well before time. I have got a good e-commerce site for my products. My revenue has increased because of Vultik and I will definitely use your services again.
James Henderson

Vultik was the best bang for my buck when it came to marketing for my business. They did everything on their end to get my company's name and brand out from behind the woodwork.Since I hired Vultik to control my ads,I have seen a huge uptake in clients for my lawn care and snow removal company.
Michael Smith