How do we do Digital Marketing?
We develop unique web design solutions and digital marketing strategies at Vultik Technologies to help businesses increase market shares, improve user engagement, and ultimately increase profitability. Our team has more than 10 years of industry experience that is evident in the meticulously curated approach to every aspect of your online marketing plan, including SEO audits, keyword research and content creation, competitive analysis links, ranking and conversion analysis. Our success is a result of our commitment to our customers, as we ensure complete reporting to our clients and the most effective digital marketing strategies.
By using digital marketing techniques, our main goal is to create lasting relationships with your customers so that you can achieve steady growth for your company.
Innovative Digital Marketing Solutions
Our company takes great pride in developing robust, stable, and reliable digital marketing solutions for the modern business world. By collaborating with us, you will be able to successfully propel your business into the web 2.0, enabling you to offer an enjoyable and seamless experience for your clients.
With the help of our digital marketing experts, we help our clients achieve their marketing goals using industry-leading organic and paid digital marketing techniques. Our services cover the entire range of lead generation and conversion, as well as increasing sales and traffic as well as achieving a top ranking in search engine results.
Personalized digital marketing services
Customer service is the most important business requirement of the twenty-first century. At Vultik Technologies, we understand that each company has its own requirements, which is why they require digital marketing strategies that are tailored specifically to meet their marketing objectives. No matter if you are a start-up or medium-sized company, a non-profit organization or a conglomerate, Vultik has the expertise and resources to create a successful digital marketing strategy.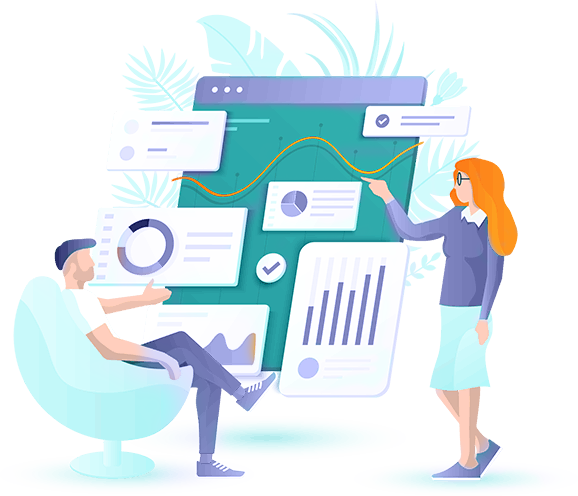 Our Expertise
Search Engine Optimization
Paid Advertising Campaigns "PPC"